Updated Publications
November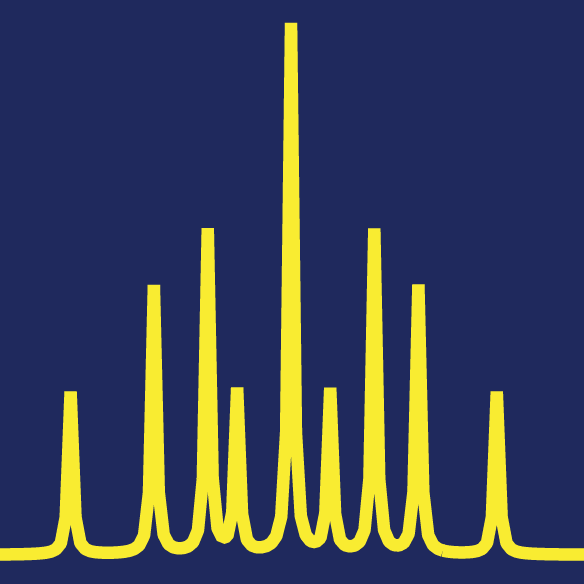 After a long break our publicatinos list has been completely updated. Check it out here.
2019
May
Website 2.0 redesign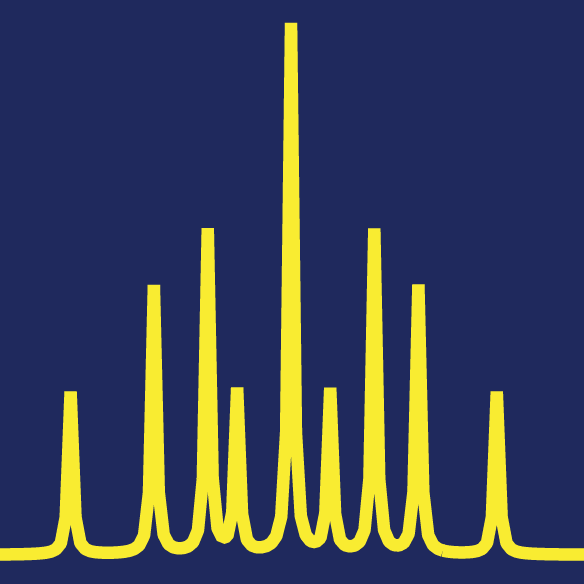 We updated the website to be more responsive and improved performance and design on smaller screens. We are also currently working on brand new tcaCALC/tcaSIM pages. Stay tuned for further updates.
ISMRM week is coming up
May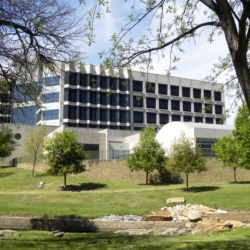 The majority of our staff will attend ISMRM 2019 in Montreal. Check out our abstract list for a complete list of talks and poster presentations.
February
Symposium 2019 summary available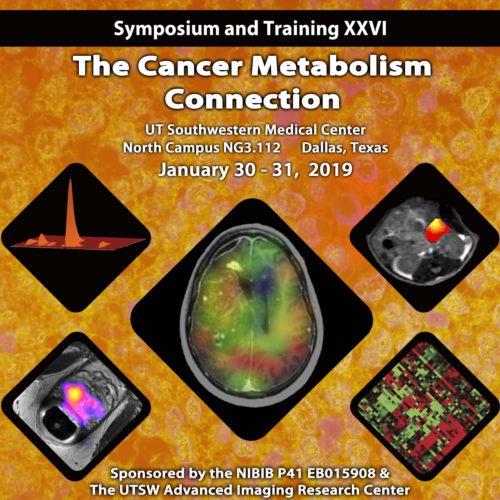 The Annual Symposium 2019 has finished. We like to thank all the attendees, speakers and, of course. the organizational committee. We just updated our Archives pages with a 2019 summary with lots of pictures. Check them out here.
2018
Introducing tcaWEB
November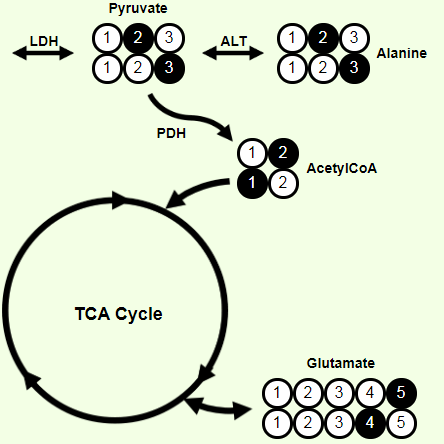 We have introduced a new tool for the website: tcaWEB.
If you are interested in learning about 13C labelling pattern of glucose and other metabolites make sure to check it out here.
No installation required, it works in your browser.
November
Symposium 2019 agenda now available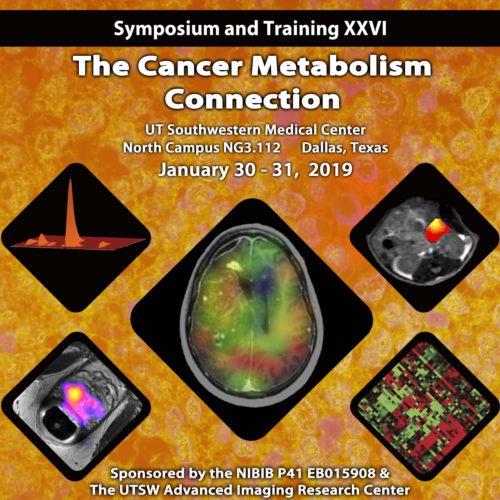 The pages of the Symposium XXVI (January 30 to 31, 2019) have been updated with the agenda, the registration form and updated guidelines for the poster competition. Everybody is welcome to submit, but only graduate students and postdocs are eligible for the competition. The deadline for registration is 01/18/2019.
Poster Presented at WMIC 2018
September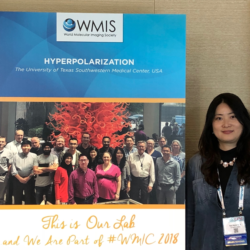 Eul Hyun Suh (Christine), a Ph.D. student of Dr. Sherry, presented a poster at WMIC in Seattle about in vivo hyperpolarized 13C imaging and was featured on their Our Lab featurette.

May
Collaborator named Howard Hughes investigator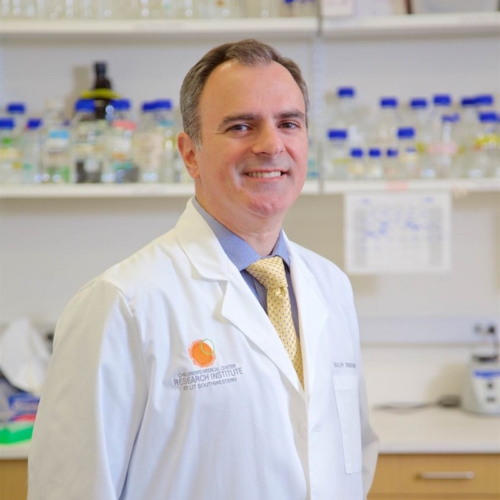 We would like to congratulate our collaborator Dr. Ralph DeBeradinis for being named Howard Hughes Medical Institute Investigator. The UTSW center times wrote an article about him, which you can read here.
Grants awarded to faculty members of AIRC
May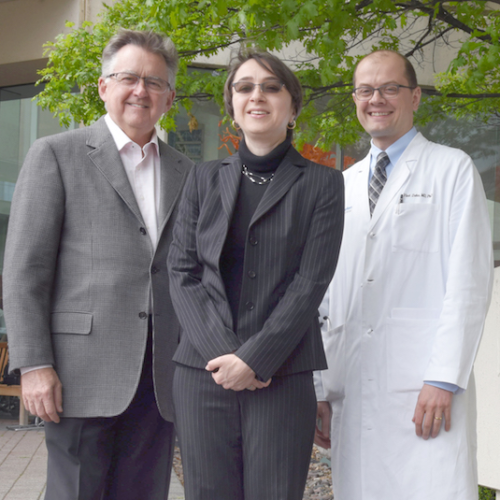 We like to congratulate Dr. Vlad Zaha for receiving a $2.4m CPRIT (Cancer Prevention and Reseach Institute of Texas) grant! In addition we would also like to congratulate Dean Sherry, PhD and Elena Vinogradov, PhD for their CPRIT grants on prostate and breast cancer respecitvely.
Here is a UTSW Newsroom article about them.
March
Article about the Symposium by UTSW Newsroom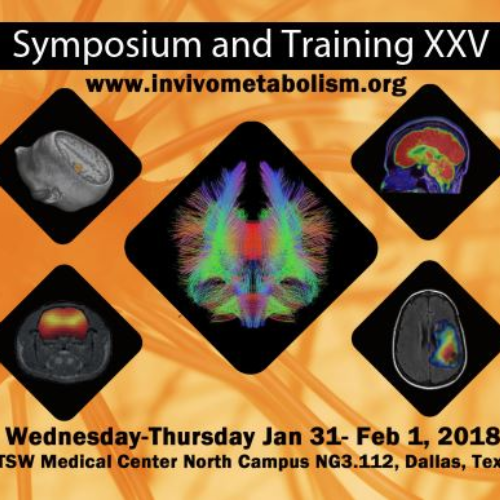 The UTSW Newsroom wrote a featured article on the 2018 Annual Symposium. You can find the link here. We would also like to thank Patrick Wascovich for the coverage and some of the photos that we are displaying on our summary page
Paper highlight with Dr. Malloy and Dr. Cheshkov
February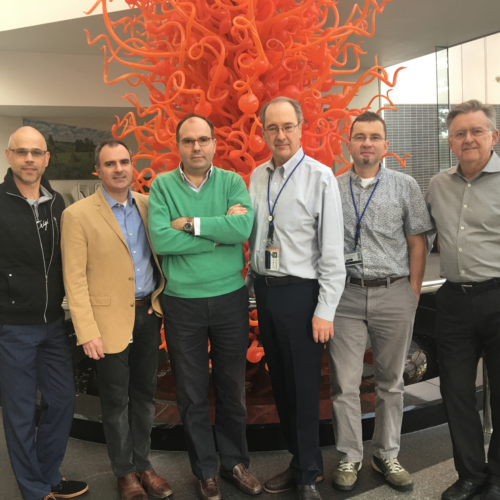 One of our research papers was recently highlighted by a ISMRM Question and Answer Session. Read for yourself here.
January
Presentation at the Physics School of Les Houches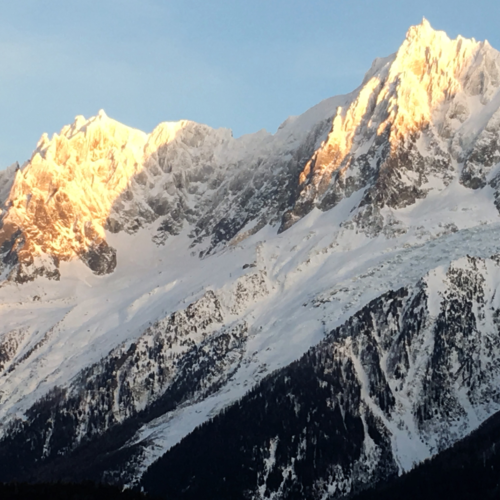 Dr. Malloy traveled to France in January to present two lectures at L'École de Physique des Houches. Dr. Malloy presented an update on current metabolic problems in clinical cardiology and recent progress in hyperpolarization imaging. The meeting was sponsored by the European Society for Molecular Imaging and chaired by Dr. Bertrand Tavitian, from Paris.
Symposium XXV Wrap-Up and Poster Winners
January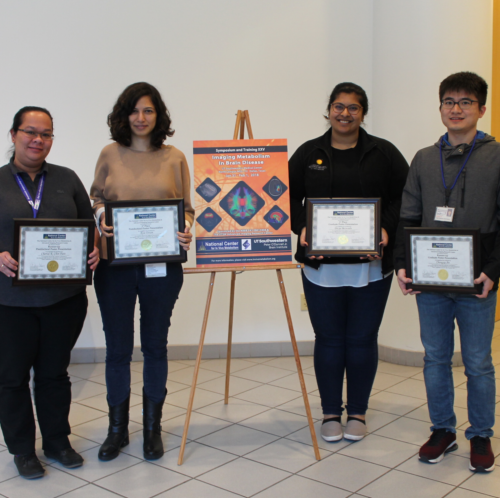 This year we introduced a poster competition and it exceeded all expectations. Congratulations to the poster winners: Ayse Ercan and Divya Bezwada and our Runner-ups Cherise R. Chin Fatt and Zhongxu An.
A great big thanks to all participants, sponsors, speakers, moderators, poster judges and also to the organisation comittee: Paula Walker, Trisha Webster and Charlie Khemtong.
2017
December
Article selected for Cover Page
Annual External Advisory Meeting
October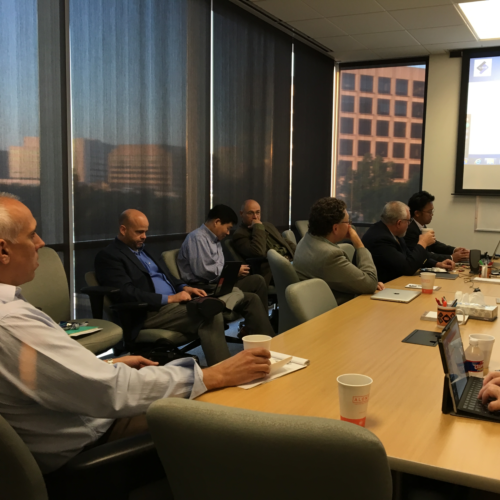 The annual external advisory meeting for the Center was on October 13th. The attendees were: Craig Malloy, Charles Cunningham, Robert Gillies, Stephen F. Previs, Daniel M. Spielman and Steve Wright.
September
Delivery system patent submitted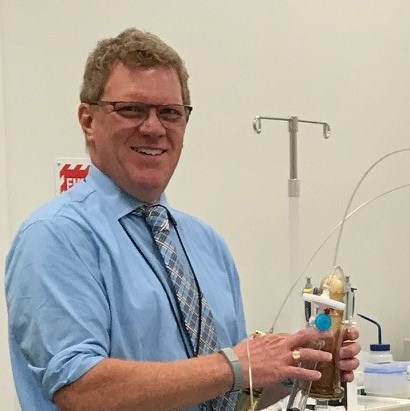 Our own Jeff Liticker, PharmaD and Richard Martin (Biomedical Engineering Specialist) successfully submitted a patent for a delivery system for use together with the GE Spinlab and the GE 3TC in clincal research studies.
The National Center for In Vivo Metabolism website is now live
September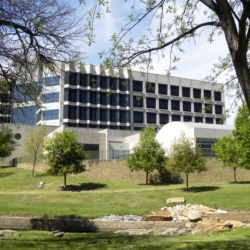 The National Center for In Vivo Metabolism is proud to unveil its new website. Here you will find all the information regarding the Center funded by the NIH/NIBIB through the BTRC system grants. We have modernized our Downloads sections and new versions of tcaCALC and tcaSIM are now available. All the information about staff, facilities and collaborative projects are all up to date. Have fun browsing.
August
New 7T Bruker console is being installed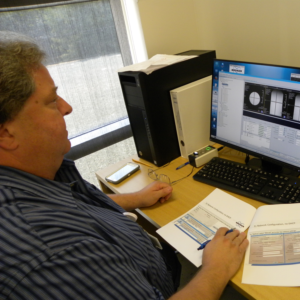 Our old 7T animal scanner is currently being upgraded from an old Agilent console to a brand new Bruker system. The 7T small animal scanner has been one of our busiest magnets, and the upgrade will ensure it will stay at high capicity for mouse imaging studies. The upgrade is possible through a technical grant 1S10OD23552 awarded to Masaya Takahashi, PhD from the AIRC.
First Human Hyperpolarization Study
May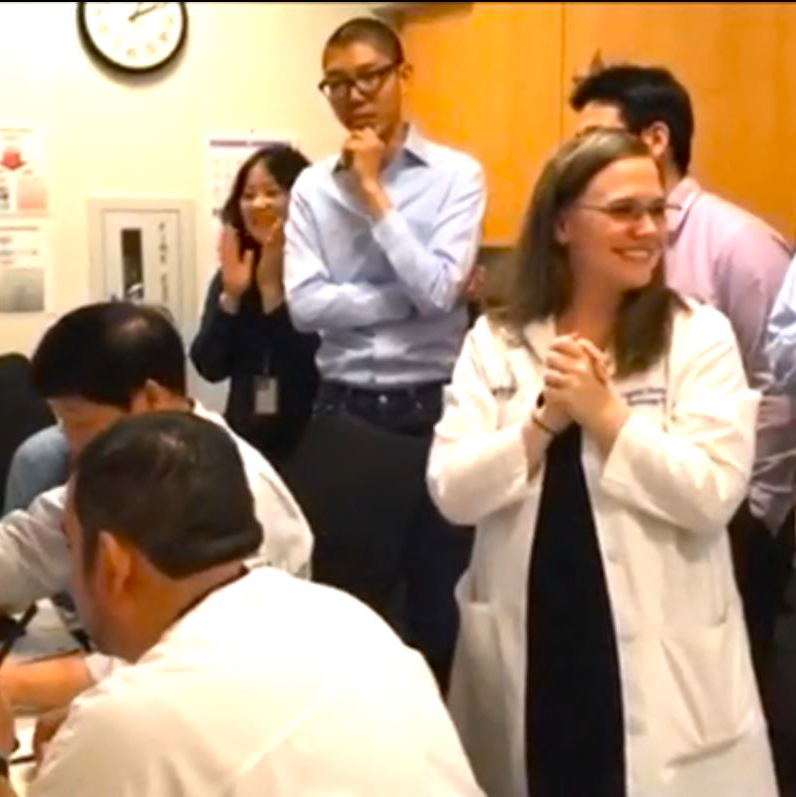 The Center is proud to announce that we started our first clinical study using the GE Spinlab polarizer.
February
Console upgrade possible due to awarded grant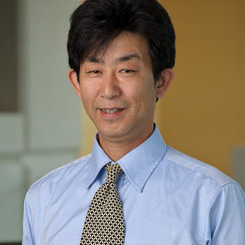 The Center is proud to announce that one of our small animal scanners is receiving an upgrade due to technical grant 1S10OD23552 being awarded to Masaya Takahashi, PhD
2016
The Center Grant EB-15908 has been renewed
December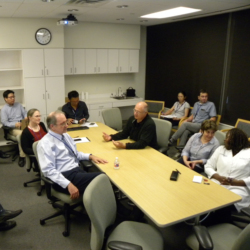 The Center grant has been renewed. We are proud to say that we are the longest running center grant sponsored by the NIH. We would have never thought all this was possible when we started back in 1987. It is fantastic to have seen the Center evolve to what it is today. Congratulations everybody!
June
New Faculty member: Jae Mo Park, PhD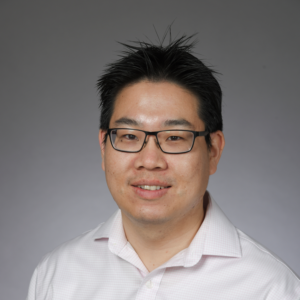 We welcome Jae Mo Park, PhD to our midst as a junior faculty member. Jae Mo has a strong background in Hyperpolarization Methods and will continue his excellent research here at UTSouthwestern. For more information Jae Mo please click here.
First 13C HP images of a pig heart
April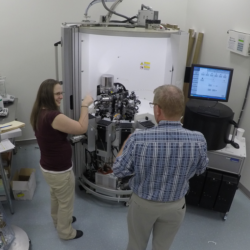 First HP 13C images were obtained from the 3TC in conjunction with the GE Spinlab. Keep an eye out for future publications. We would like to thank Suren Reddy, MD and Gerald Greil, MD, PhD for their assistance.
January
New core piece of equipment: GE Spinlab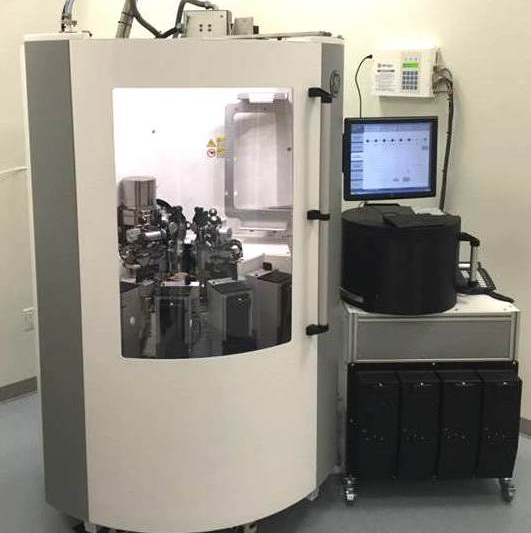 The GE Spinlab was just successfully installed and passed all acceptance tests. The Center is looking forward to utilizing GE Spinlab for clinical and animal studies, and allow unprecendented 13C HP studies.
2015
Dr. Sherry awarded ISMRM Gold Medal
June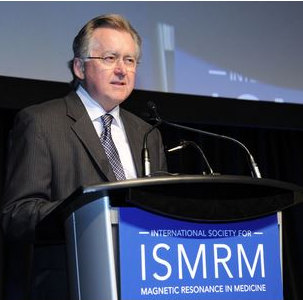 The Center would like to congratulate Dr. A Dean Sherry for the Gold Medal award from the International Society for Magnetic Resonance in Medicine. The Gold medal is one of the highest honors of the ISMRM and we are proud to have Dr. Sherry among us.
2013
September
Dr. Sherry awarded Gold Medal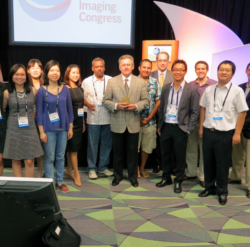 We are proud to announce that Dr. A. Dean Sherry was just awarded the Gold Medal Award at the World Molecular Imaging Society.
Dr. Jian-xiong Wang has joined the AIRC
June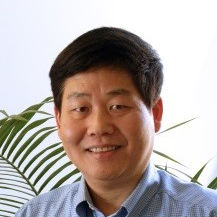 Please welcome Jian-xiong Wang, PhD as a new member of faculty at the AIRC. Dr. Wang has a strong background in MRI physics. For any more information please click here