Physical Address
2201 Inwood Road
Dallas, Texas, 75390-8568
Tel 214-645-2720
Mailing Address
5323 Harry Hines Blvd
Dallas, Texas, 75390-8568
Fax: 214-645-2744
Director:
Collaborations:
Symposium:
TR&D 1:
TR&D 2:
TR&D 3:
Facilities & Webmaster: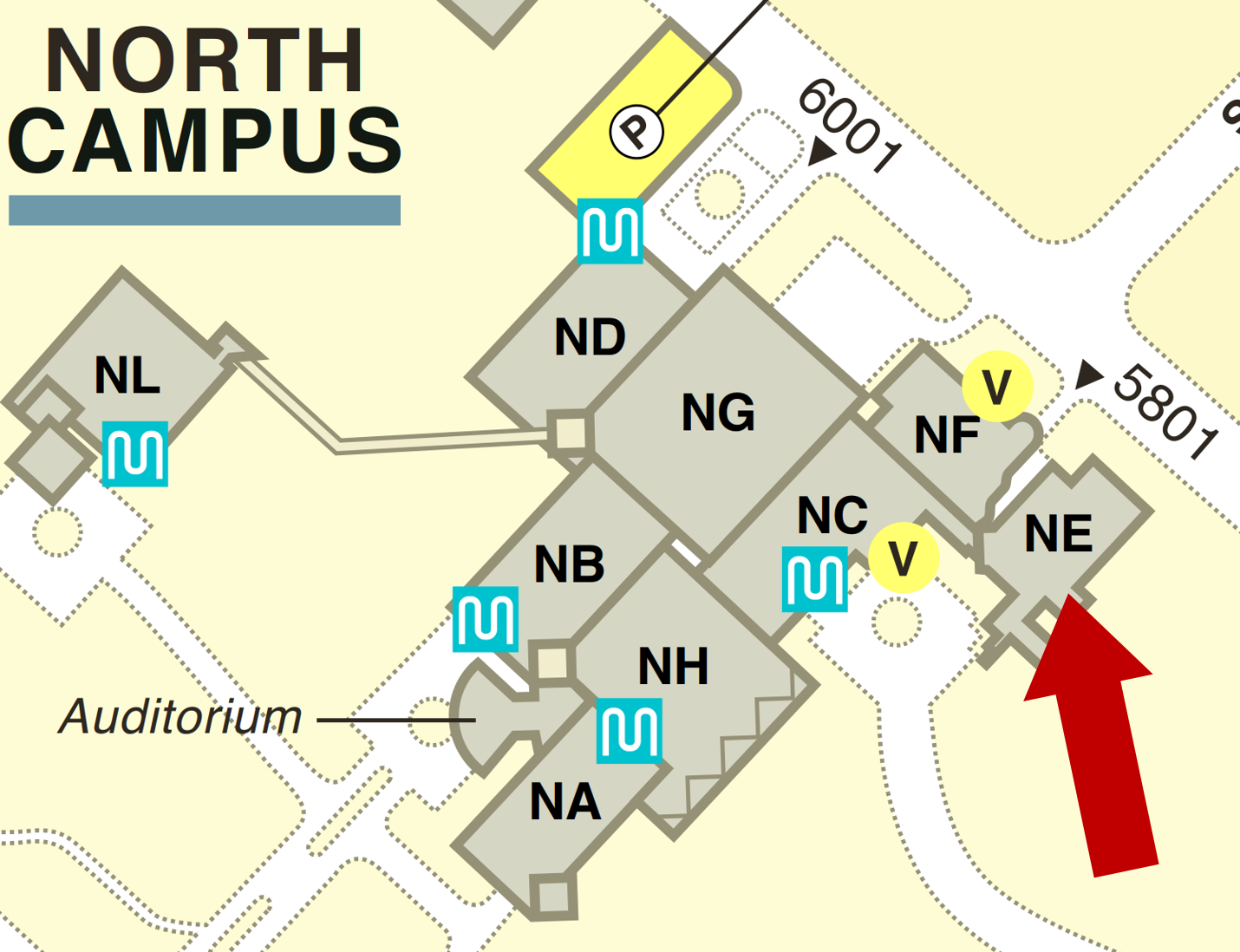 The National Center for In Vivo Metabolism is located in the North Campus of UTSouthwestern Medical Center, indicated by the red arrow. The entrance to the building is through the NC lobby. Administrative offices are on the 4th floor.
Visitor self parking and valet parking are highlighted in yellow. A full campus map and more information can be found on the UTSW website.